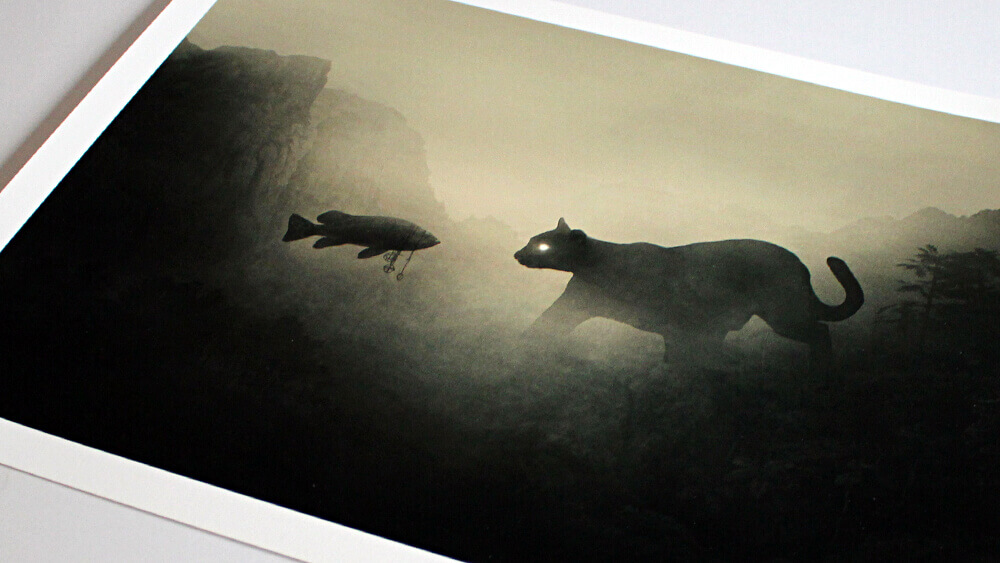 We are pleased to announce that limited edition prints created by Polish artist Dawid Planeta are now available on our site. We have released three different breathtaking prints including "My Own Enemy", "The Miracle", and "No Choice".
All of them belong to Planeta's most recognizable series "Mini People" which helped spark his popularity as an artist. His Instagram account now has more than 68,000 followers whom he strives to inspire with his art. Planeta opened his solo exhibition titled "The Unknown" at Roq La Rue Gallery in Seattle in March 2020.
The "Mini People" series was created to explore Planeta's personal experience with depression, visualizing his mental journey through dark times. Each piece of art in the series has its own story with universal values that can be compared to a myth which transcends cultures.
For example, the story of a hero, thrusted out of his ordinary world to face his fears, to conquer his weaknesses, to find his inner strength and return transformed. The "Mini People" series, was brought to life by Planeta to tell a story and create the opportunity for the audience to learn what's important to them.
Every piece of art in the series is paired with a meaningful quote. For instance, "My Own Enemy", which has just been released on our site, is paired with the quote "The deeper I go into myself the more I realize that I am my own enemy" by Brazilian poet and artist Floriano Martins. The quote was selected by Planeta from hundreds of options in order to lead the viewer to deepen their perception of the story.
We encourage you to partake in the tale Planeta weaves and try to discover your own journey through his creations.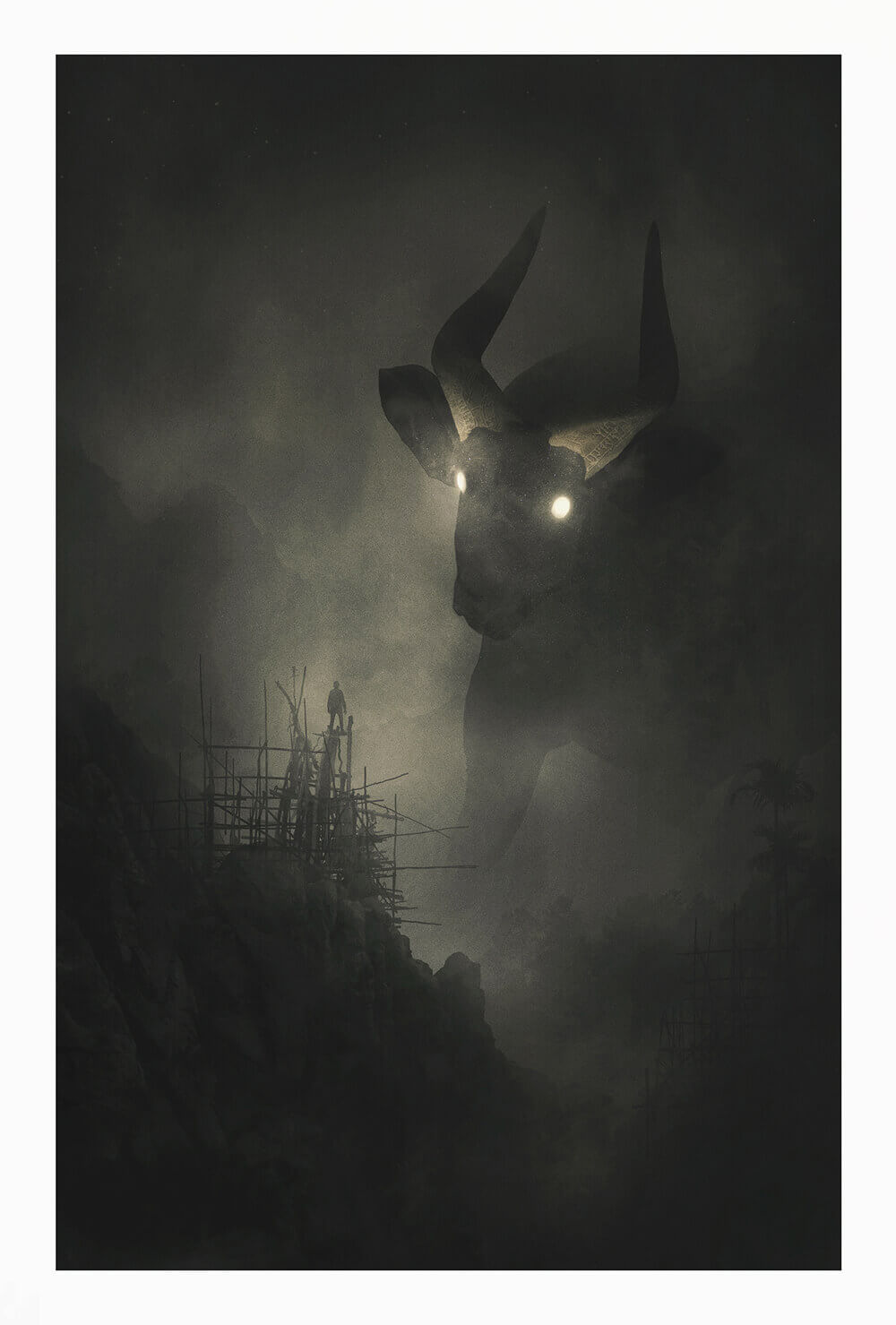 "My Own Enemy"
Medium: Digital print on glossy cotton paper
Size: 470 × 315 mm (18.5 × 12.4 inch)
Edition: 100
Signed and numbered
Year of creation: 2018

¥16,000
Available on our website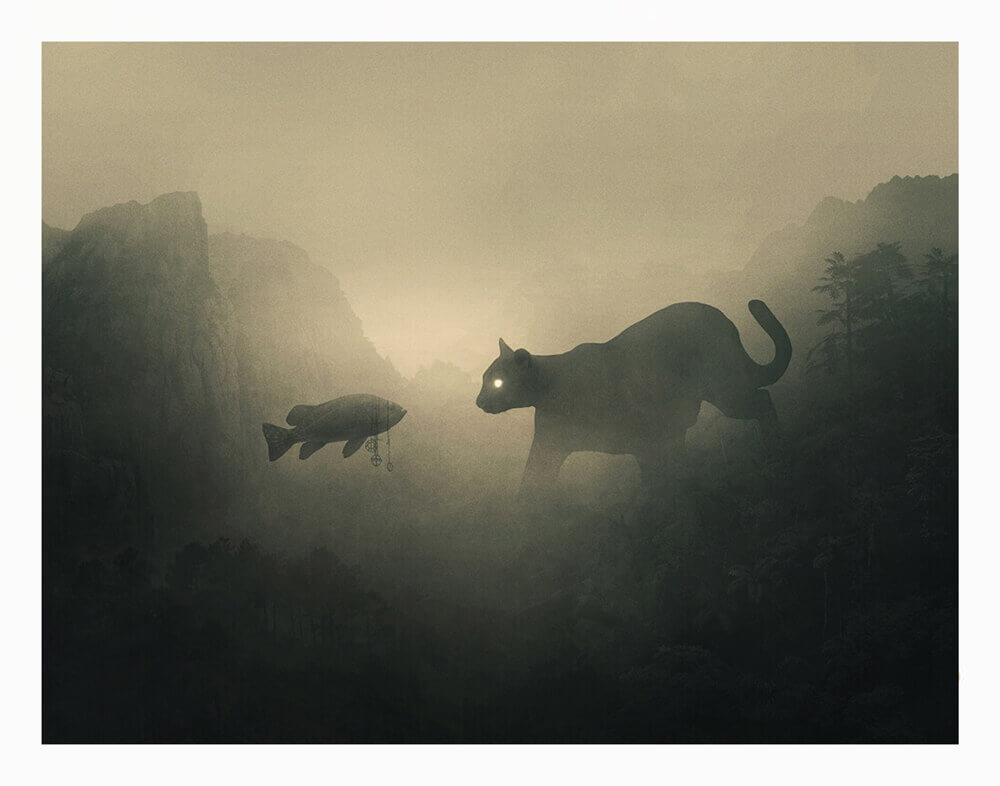 "The Miracle"
Medium: Digital print on glossy cotton paper
Size: 370 × 470 mm  (14.56× 18.5 inch)
Edition: 100
Signed and numbered
Year of creation: 2017

¥16,000
Available on our website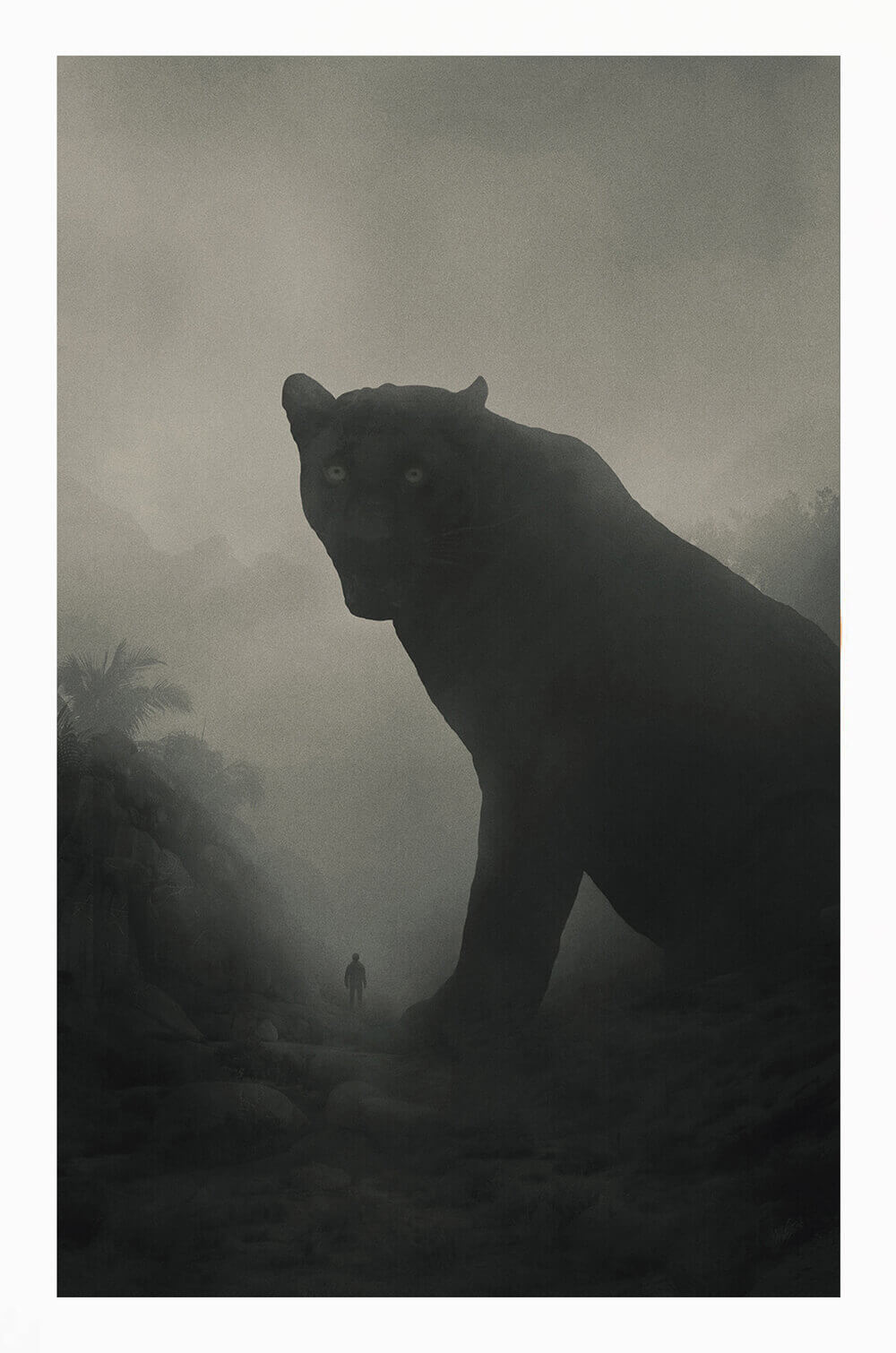 "No Choice"
Medium: Digital print on glossy cotton paper
Size: 470 × 310 mm (18.5 × 12.2 inch)
Edition: 100
Signed and numbered
Year of creation: 2017

¥16,000
Available on our website