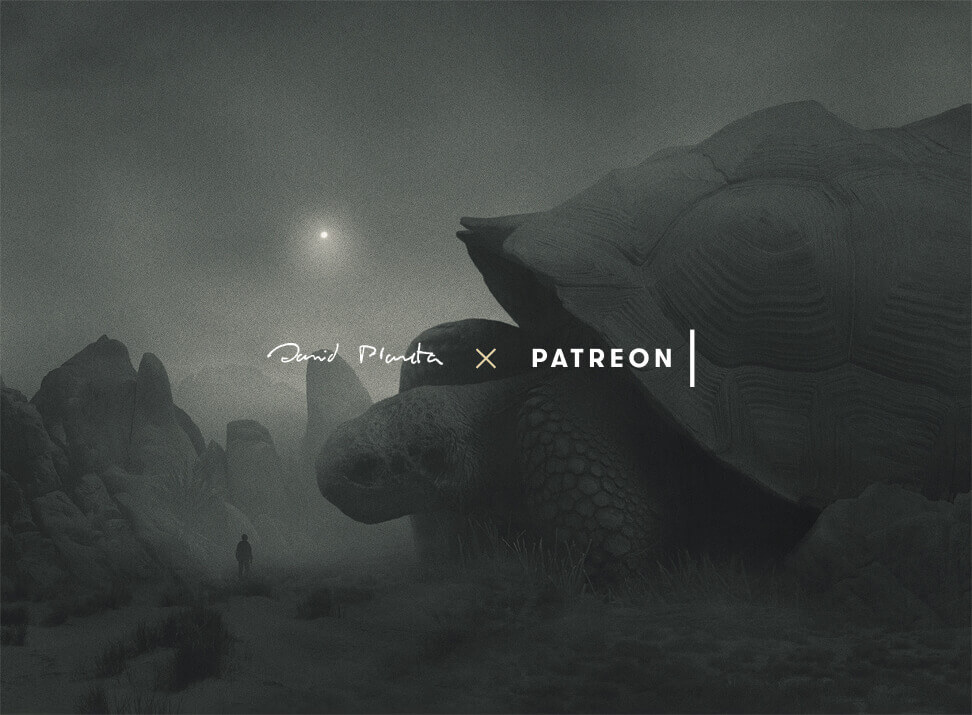 Poland-based artist Dawid Planeta, who recently sat down for an interview with us, has created a Patreon account. Please read the article below to find out more information about what Patreon is, and how he plans to use it.
What is Patreon?

Jack Conte, CEO and co-founder of Patreon, describes it on Forbes Japan as a platform to help artists so that "artists don't have to starve any more."
Conte, a musician, did a TED talk several years ago where he talked about his music videos on YouTube generating over one million views in just 28 days, but his total earnings from this were much less than expected at only $166. The problem was that creators didn't have a way of generating enough income simply by uploading their creations online back in 2013.
So, later that year, Jack and his friend Sam Yam got the idea to develop and build a new platform to transform the internet to allow independent artists to turn their content into a more reliable way to earn money. It is a membership platform called "Patreon". Today, more than 150,000 creators worldwide use this platform to generate income by offering exclusive content to over 4 million subscribers in 180 countries.

Patreon is unique because it enables people to support the artists they like in a more consistent , subscription-based way, versus other crowdfunding platforms which allow supporters to donate to a project on a one-time basis. "Patrons" are eligible for exclusive rewards from the creator in return for their support. One benefit of having a membership platform is that it makes it possible for supporters to interact with their favorite creators directly.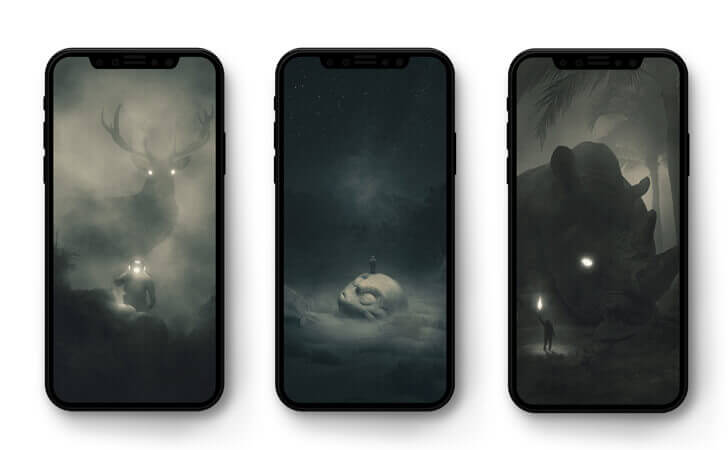 One of the rewards from Dawid Planeta
Dawid Planeta's Patreon

Dawid Planeta offers exclusive rewards such as HD wallpapers for your phone, behind the scenes and works in progress at several different donation amounts. Subscribers are free to choose their own level of commitment, for example, $3 (Motivation), $6 (Inspiration), or $9 (Vision). In Planeta's case the donation system works when, once or twice a month, Planeta posts a finished illustration, supporters are automatically debited their membership amount.
The highlight of the rewards from Planeta is that it enables you to catch a glimpse of his creation process. It would be a great opportunity for supporters to learn a bit of back story and discover new aspects of his art. If you enjoy his art, please consider becoming a subscriber to his Patreon account.
https://www.patreon.com/dawidplaneta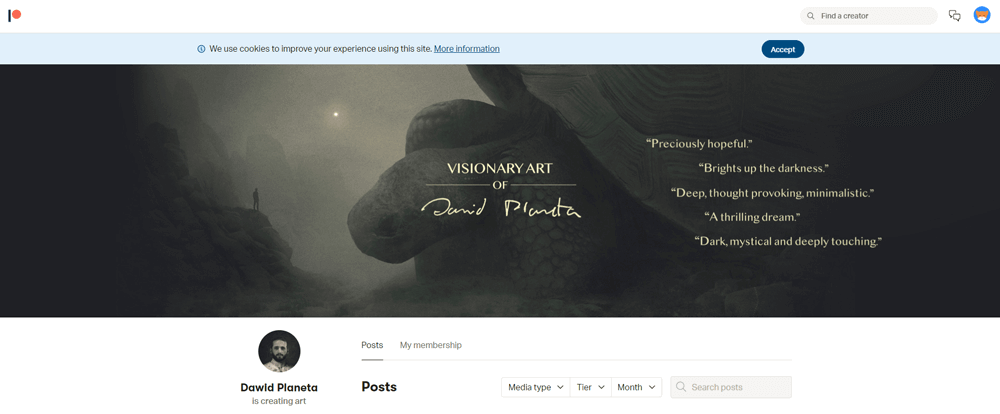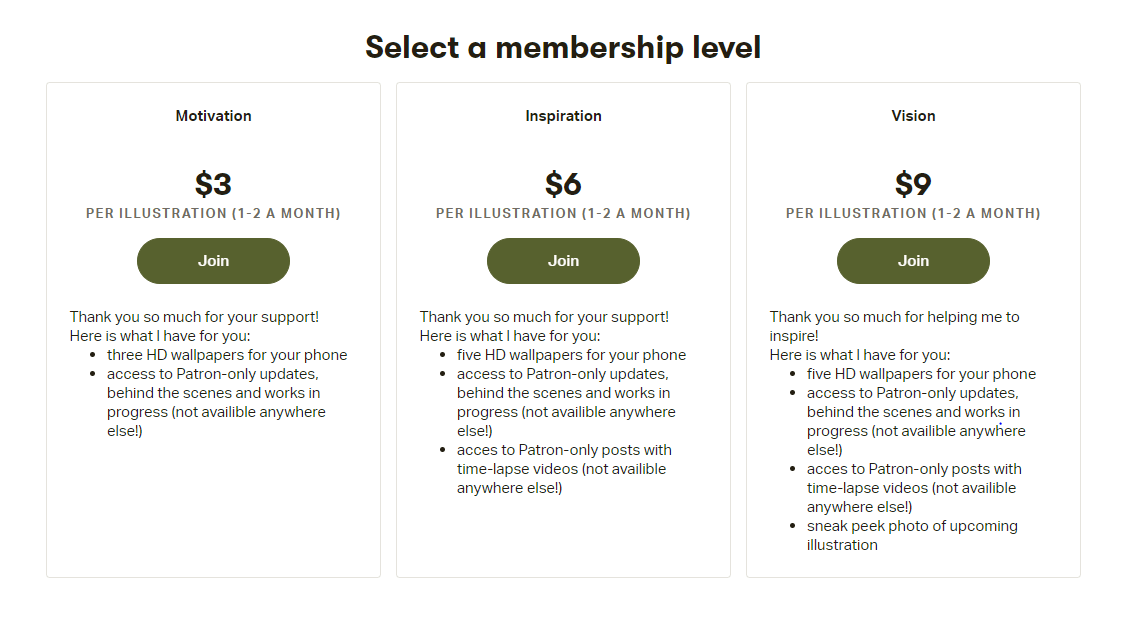 Reference:
Jack Conte, How artists can (finally) get paid in the digital age, TED
Kathleen Chaykowski, Digital Medici: How This Musician-Turned-Entrepreneur Plans To Save Creators From Advertising, Forbes
Sarah Perez, Over 30K creators joined Patreon this month, as COVID-19 outbreak spreads, TechCrunch