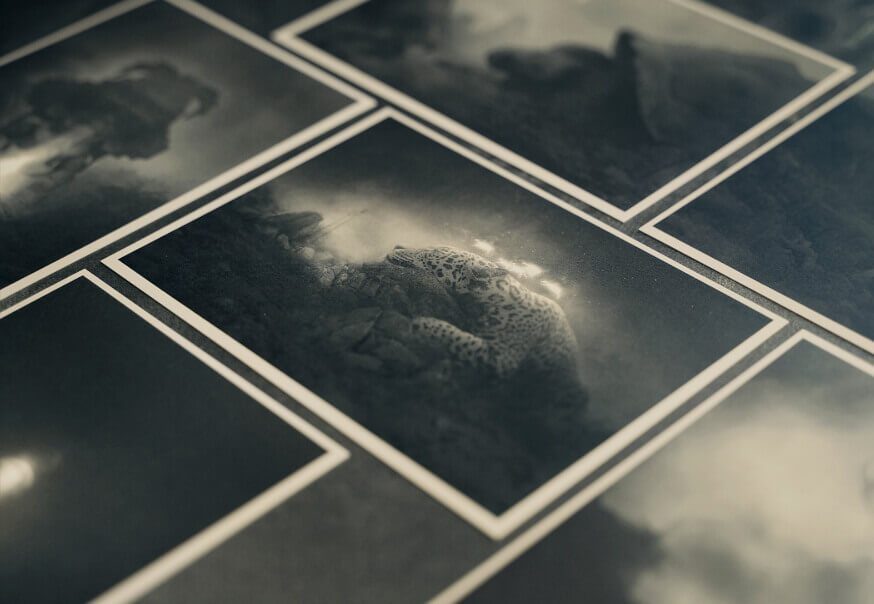 "Set of six small prints" ©Dawid Planeta

We are excited to announce that limited edition prints created by Polish artist Dawid Planeta will soon be released on our site. Subscribe to our mail magazine from the following link and don't miss this opportunity to purchase his stunning artworks.
Jet-Black Gallery Mail Magazine
We have another piece of exciting news. We have teamed up with Dawid Planeta for an awesome GIVEAWAY. One lucky winner will win a beautiful set of six small prints (10.5 x 14.8cm / 4.1 x 5.8"). You could be the lucky winner of all 6 prints from Planeta's most recognizable series "Mini People"!

Entry Rules:
1. Follow two Instagram accounts below
Dawid Planeta: @minipeopleinthejungle
Jet-Black Gallery: @jetblackgalleryofficial 
2. Like this post
3. Tag one friend in the comment below
End date: October 14th, 11:59 pm  (Tokyo Standard time)
The winner will be chosen by lottery and contacted by DM on October 15th.
Good luck everyone!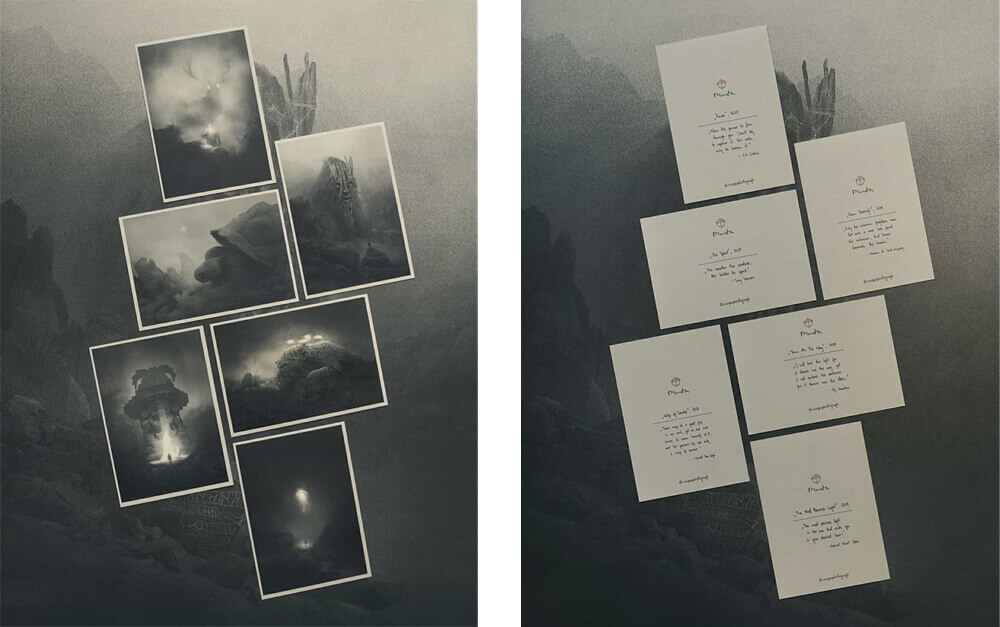 "Set of six small prints" ©Dawid Planeta